Other Science-Blender Resources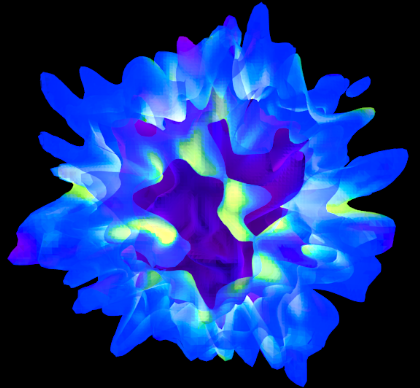 Dr. Kent has some excellent videos and tutorials on using Blender to visualize astrophysical data.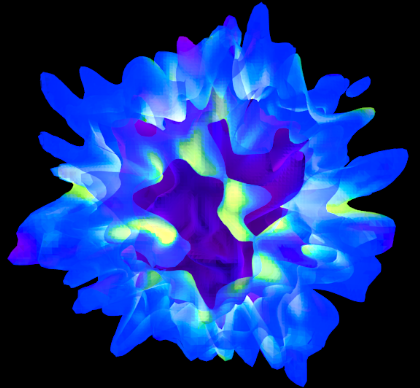 Dr. Taylor has a script which imports 3D fits files into Blender. He uses them to take HI observations and create 3D maps of galactic structure.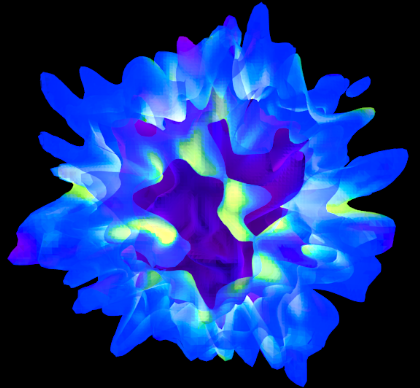 Dr. Aragon-Calvo has some really cool movies of his work with Blender and OpenGL. In addition to this website, check out more of his videos at his other website. I have yet to find tutorials or code, but we can hope that he'll be posting some of them soon!
Other Blender Resources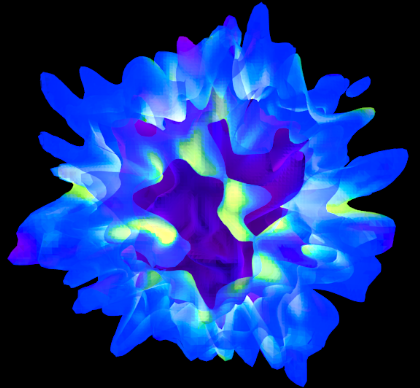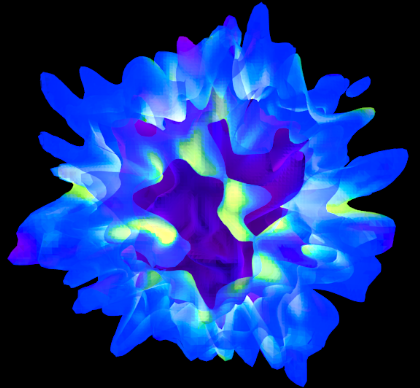 Check out their online tutorials for beginners to get a feel of how artists use Blender.